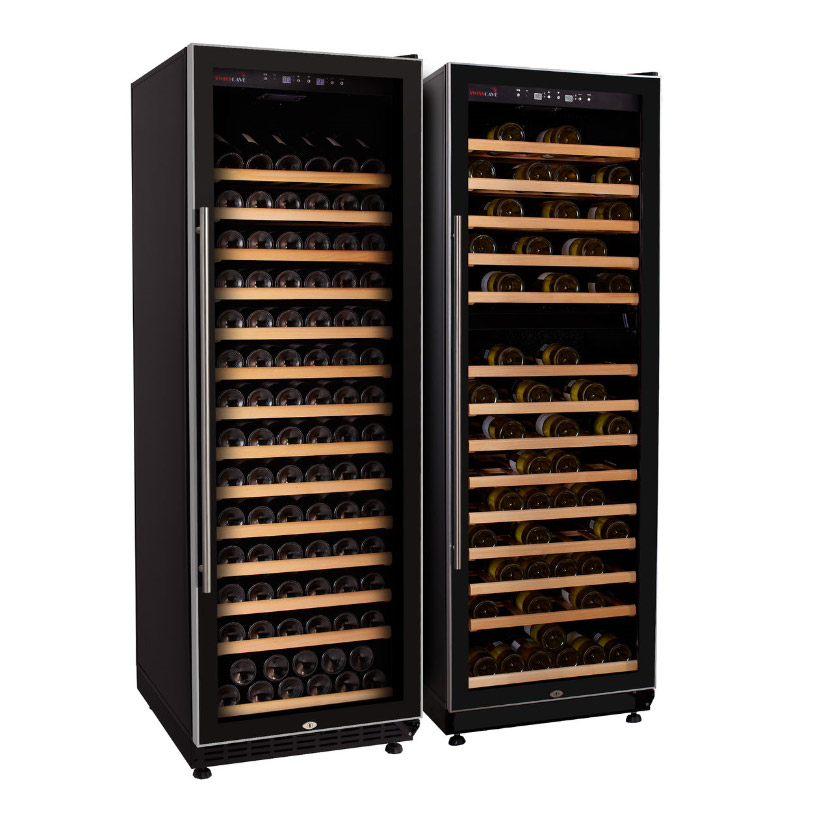 Demo units with significant discounts are regularly available at our central warehouse. Please ask us about the current stock.
Pricing and Shipping:
Delivery curbside (in some countries floor delivery) for a 80.- flat rate.
Shipping usually within 5-10 days.
Delivery in upland, islands and outermost areas on request.
Demo devices have a 6-month warranty if no shorter duration is specified on the order. Statutory warranty excluded.
Attention: devices, which were already in use, may show traces of use, such as scratches, bumps etc..
Inquire now